NEU WULMSTORF - EFFECTIVE EMS
With Körperformen, the pioneer for health-oriented EMS training
EMS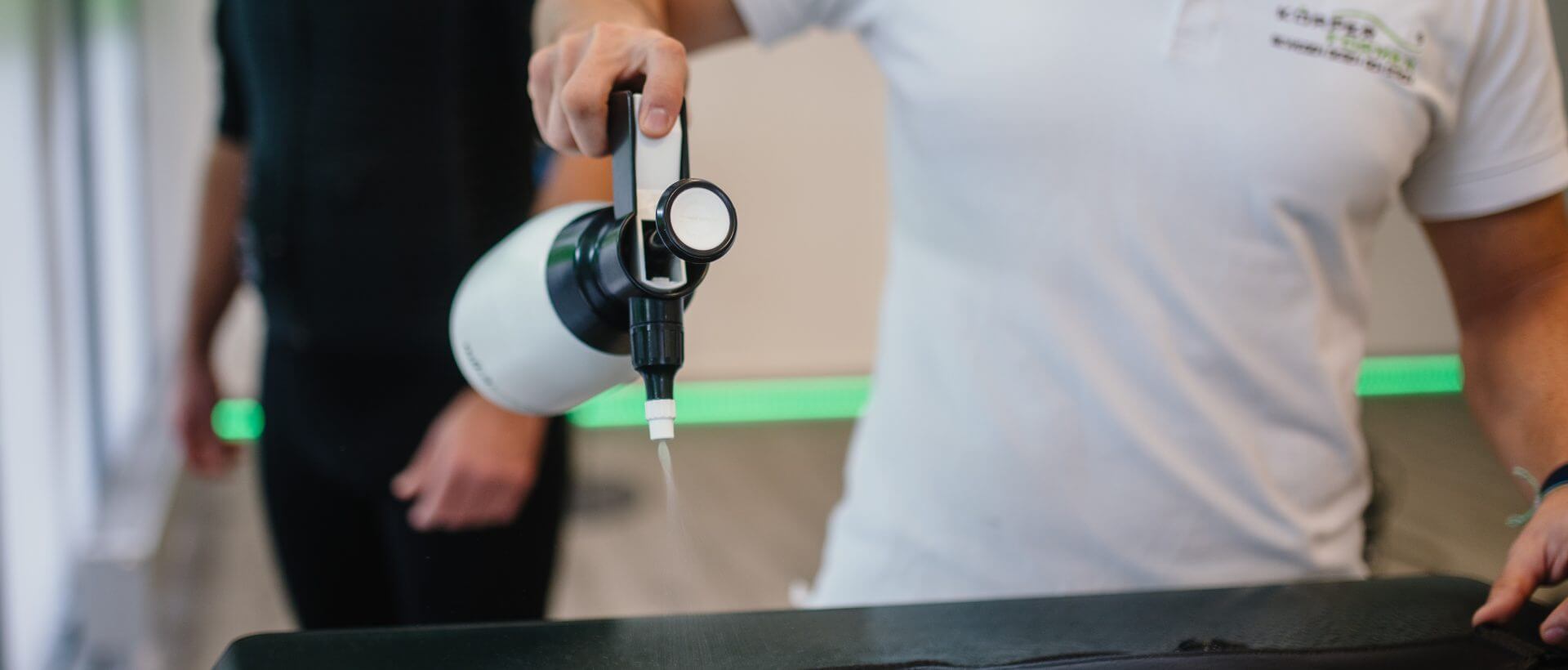 FREE TRIAL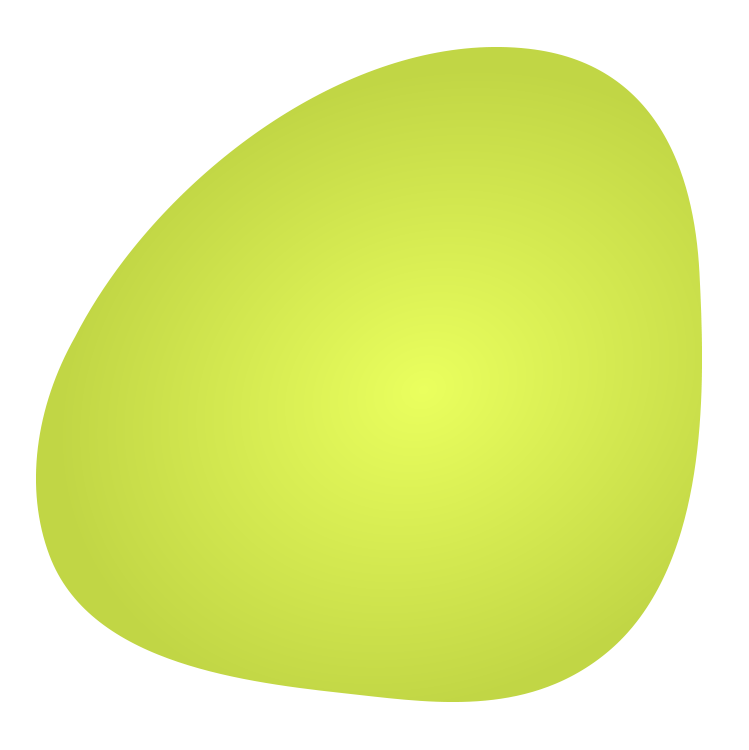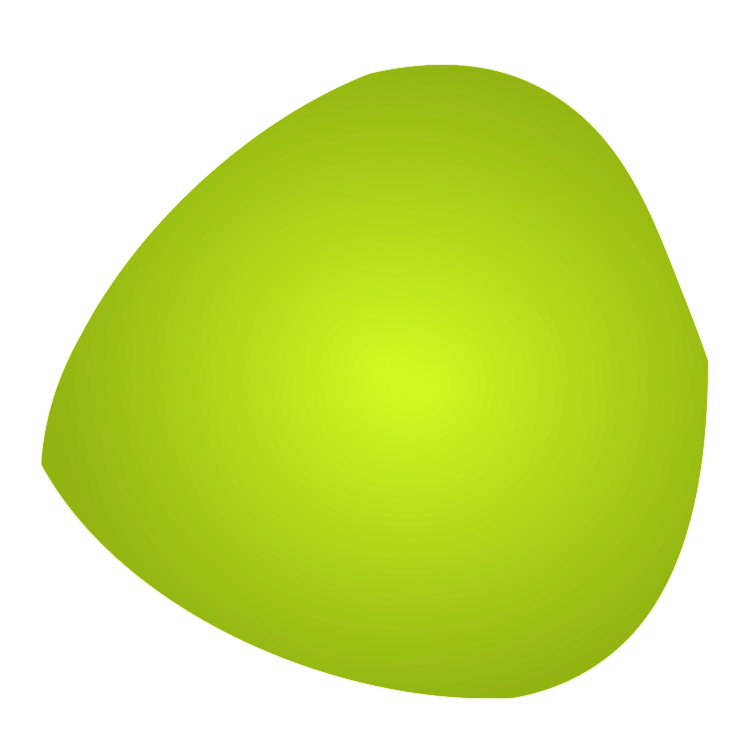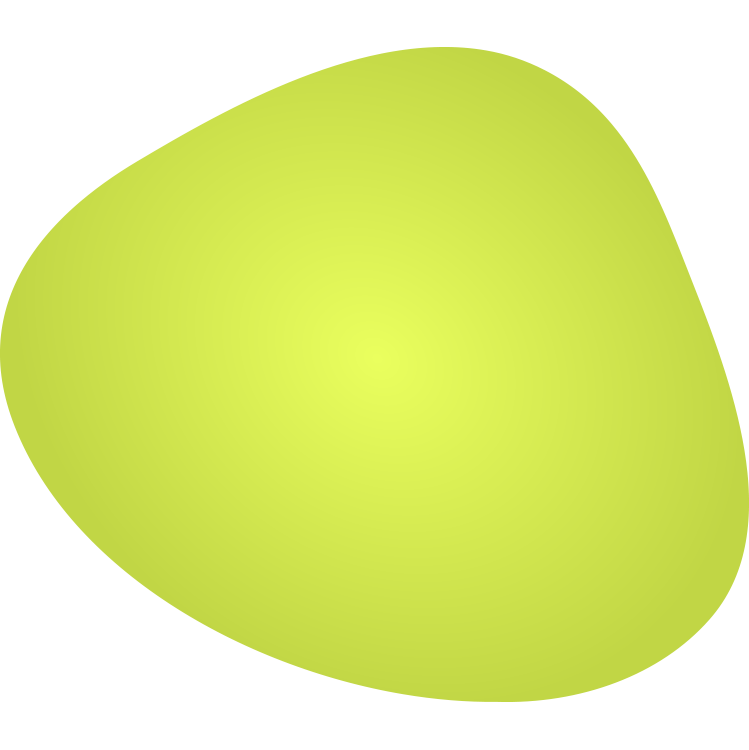 Your EMS health studio in Neu Wulmstorf
Maximum training results in a short time: 20 minutes of EMS training per week is sufficient to get the entire body moving and achieve your personal long-term goals. Efficient EMS training is ideal for increasing overall fitness, improving stress resistance or the targeted training of individual muscle groups. After all, a fit body is the basis for an active life without any ailments. Our qualified personal trainers at the EMS health studio in Neu Wulmstorf will help you achieve your personal goal – whether that is muscle exercises, back training or general fitness training. Experience EMS for yourself at a free trial session.

Video of my first time with EMS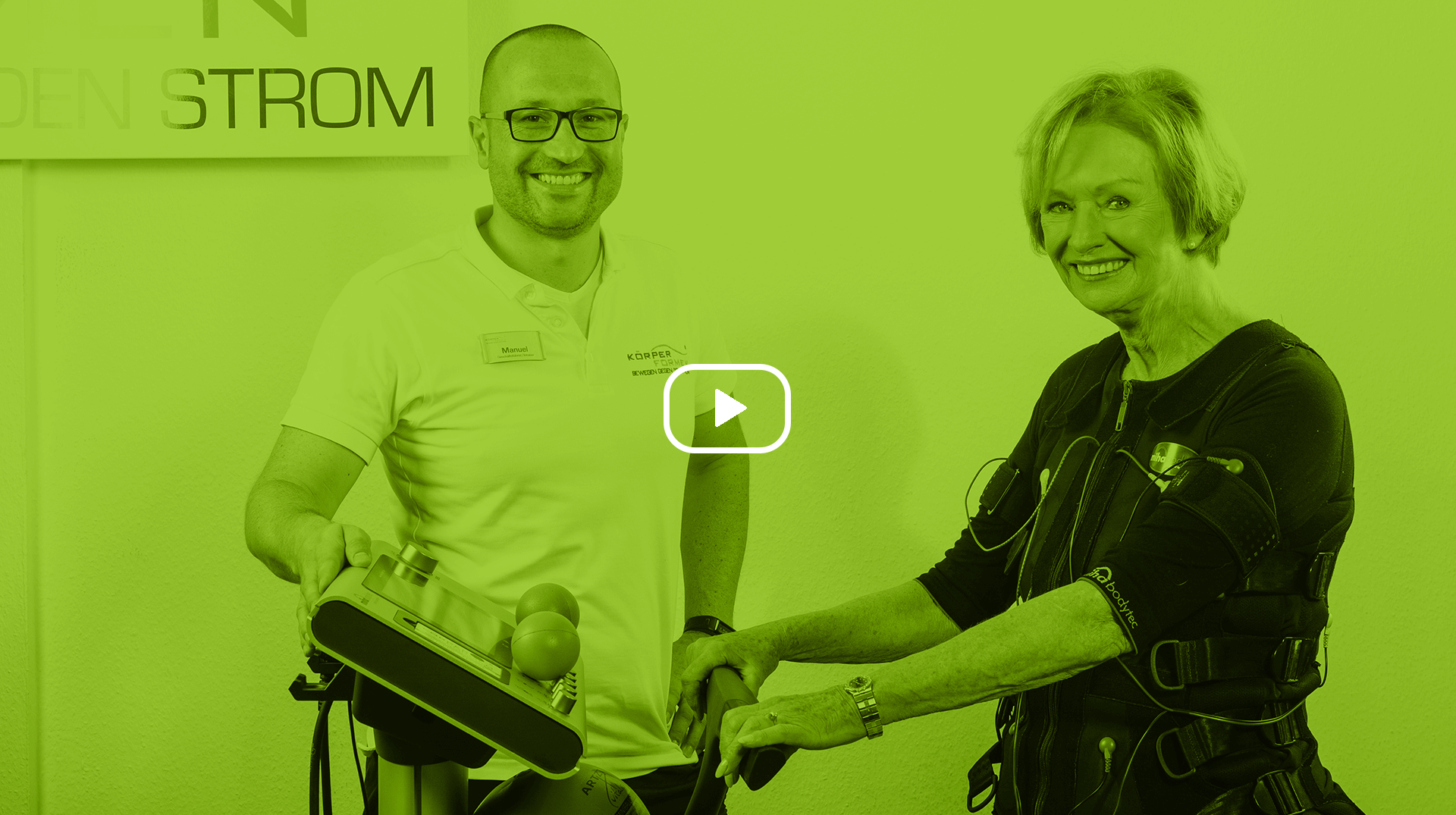 Healthcare Expertise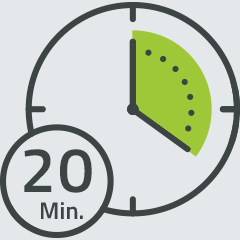 Effectiveness
20 minutes of health training per week for maximum training success.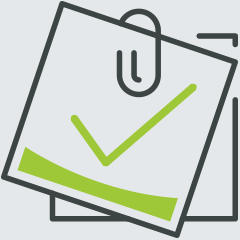 Hygiene & Safety
Trained staff for maximum training comfort, as well as the highest hygiene and safety standards.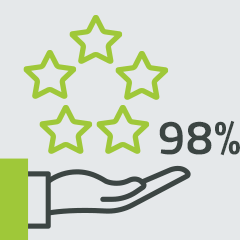 Satisfied customers
More than just a member: When it comes to Körperformen, the focus is on people. Your satisfaction is our drive.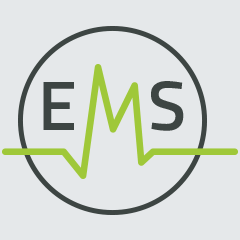 Healthcare expertise
Gentle on the joints, deep muscle effective. We are pioneers of health-conscious EMS training.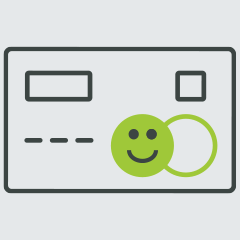 Moderate prices
Individual contract models for individual requirements. We will find the right option for you.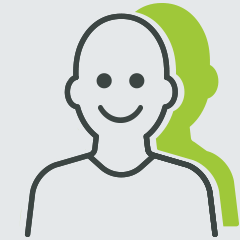 Personal care
We accompany you on your way to your desired destination. Personal, competent, motivating.
FREE TRIAL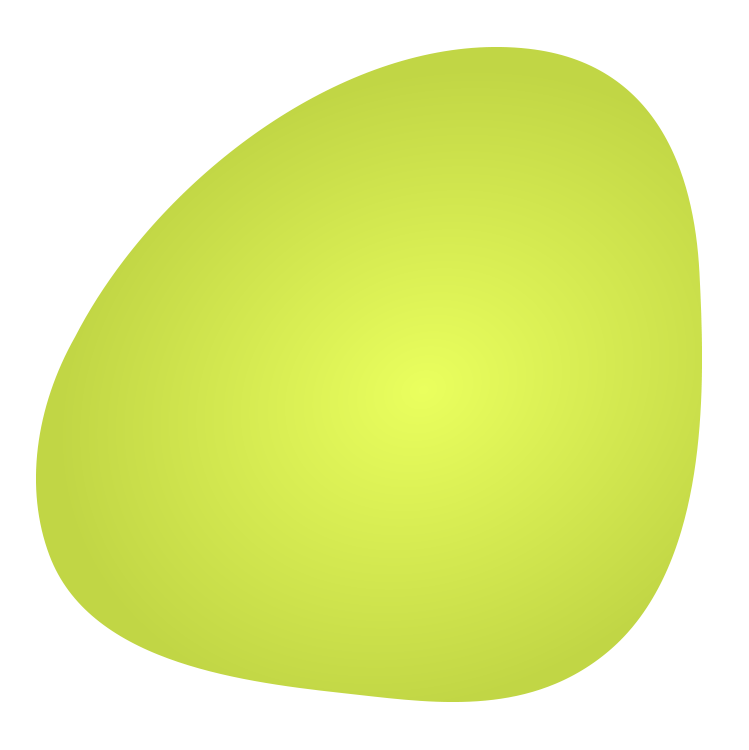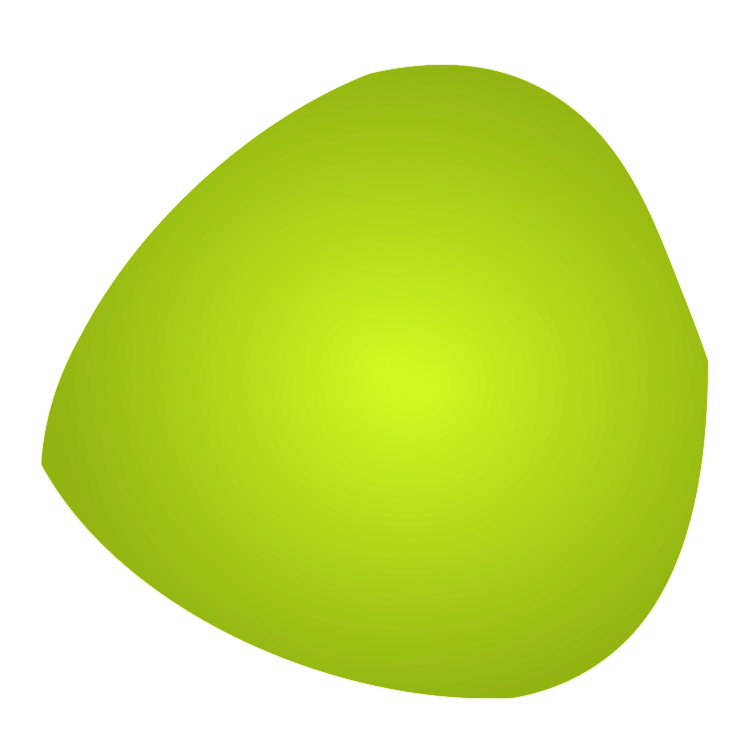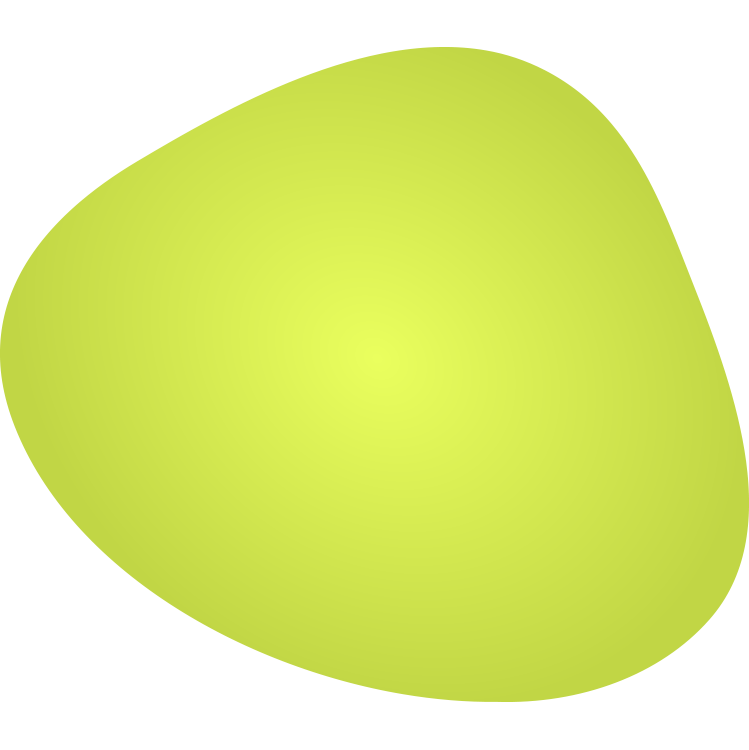 Achieve maximum health results in just 20 minutes per week – whether to build muscle, tone your figure or strengthen your back. With Körperformen, the pioneer for health-oriented EMS training.
EMS training is a time-saving, highly effective all-round training approach that achieves positive, wide-reaching health effects.
Dr T. Meier, Doctor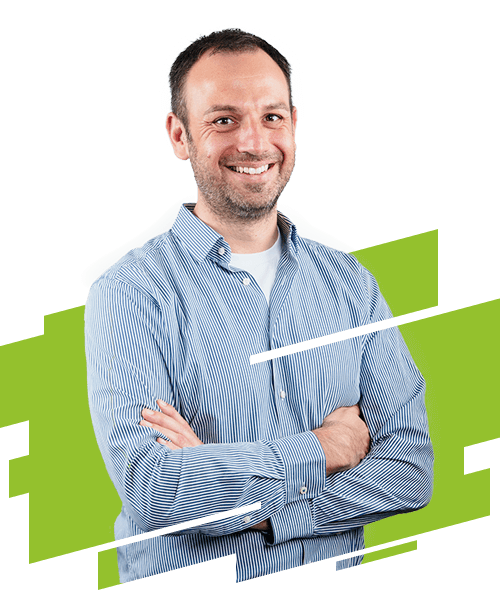 Expert opinion
Boost health without a 
gym:
With EMS training from Körperformen
At Körperformen, the focus is on providing comprehensive support for participants with highly skilled personal trainers. Unlike in a gym, the personal trainer oversees each individual EMS exercise and ensures that they are performed correctly. This guarantees balanced and healthy muscle building. By working all muscle groups at the same time, we provide a time-efficient workout and can achieve the same results in 20 minutes of EMS as in a 90-minute session in the gym.
My first time with EMS at Körperformen Neu Wulmstorf
Electrical muscle stimulation offers a time-efficient alternative to conventional fitness training. This is also because its effects are lasting, as shown by the testimonies of our customers: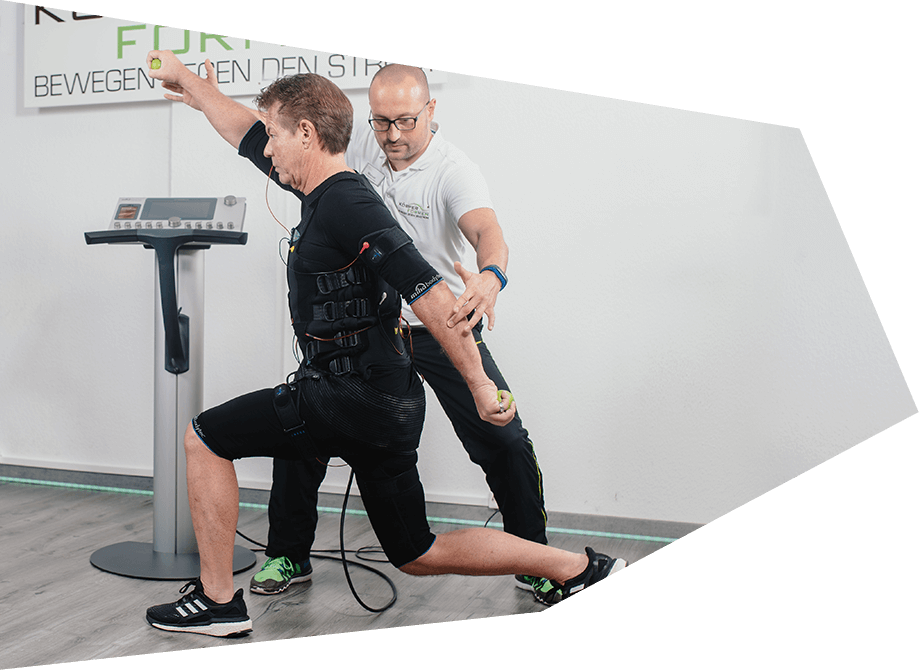 I wanted to deal with my knee problems, particularly my arthrosis pain. EMS training at Körperformen is perfect for this because it also strengthens the deeper layers of muscle. This gives me back my full range of motion in everyday life! More…
Thorsten, 55



What to expect from Körperformen Neu Wulmstorf
Ultra-modern and equipped to the highest quality standards: At our EMS health studios, we guarantee maximum safety and ultimate comfort along with personal trainers. Experience the benefits of EMS for yourself and arrange a free trial session at Körperformen Neu Wulmstorf. Our personal trainers are happy to advise you and create a personal training schedule for you – whether it's for a strong back, to alleviate joint pain, for general muscle building or to tighten your skin. The joint-friendly EMS training method achieves positive health effects. See for yourself how EMS works at Körperformen in Neu Wulmstorf.
ADDRESS
An der Bahn 2
21629 Neu Wulmstorf
OPENING HOURS
Appointments by agreement