MAGDEBURG SUDENBURG - EFFECTIVE EMS
With Körperformen, the pioneer for health-oriented EMS training
EMS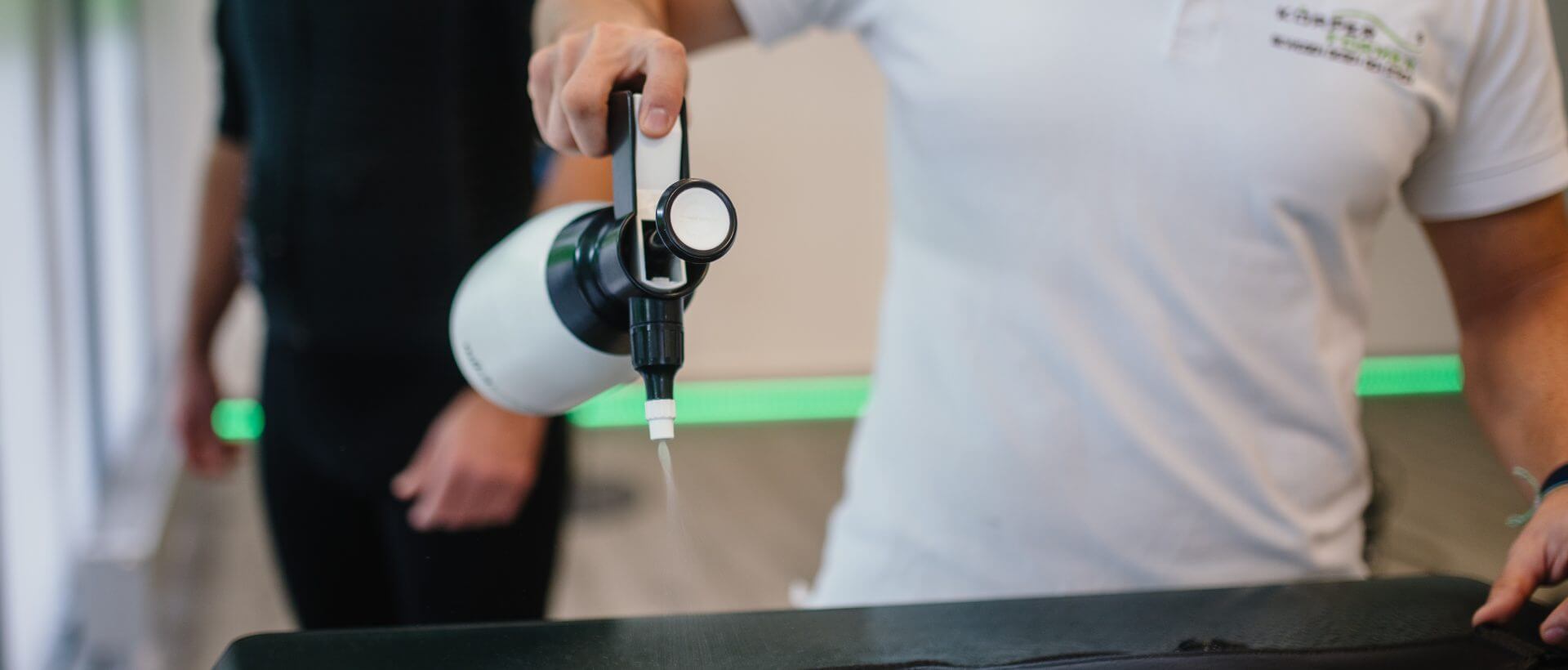 FREE TRIAL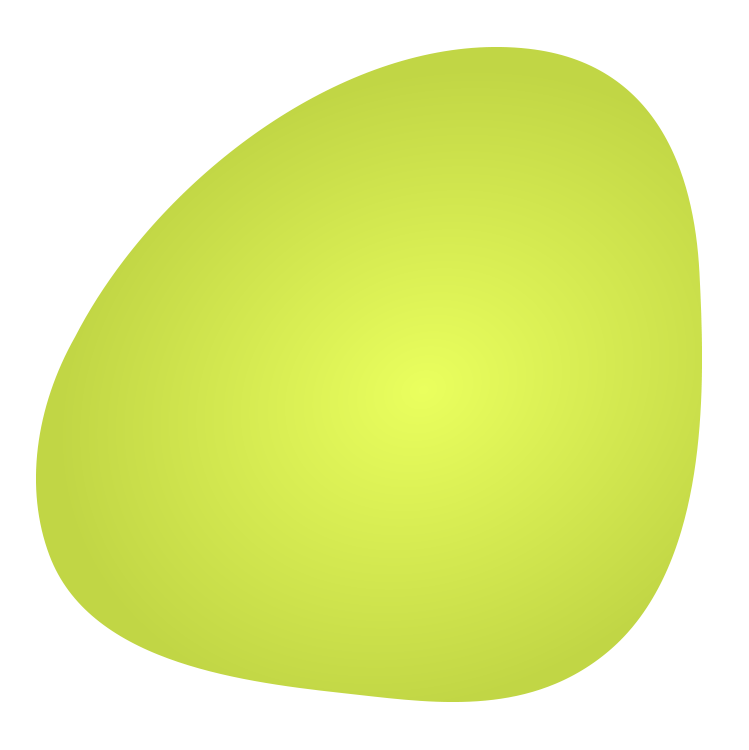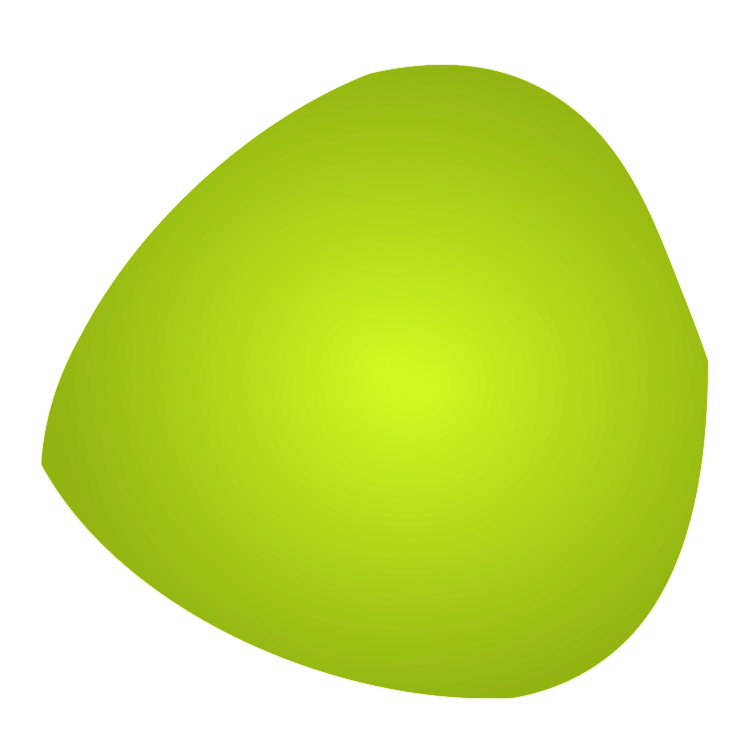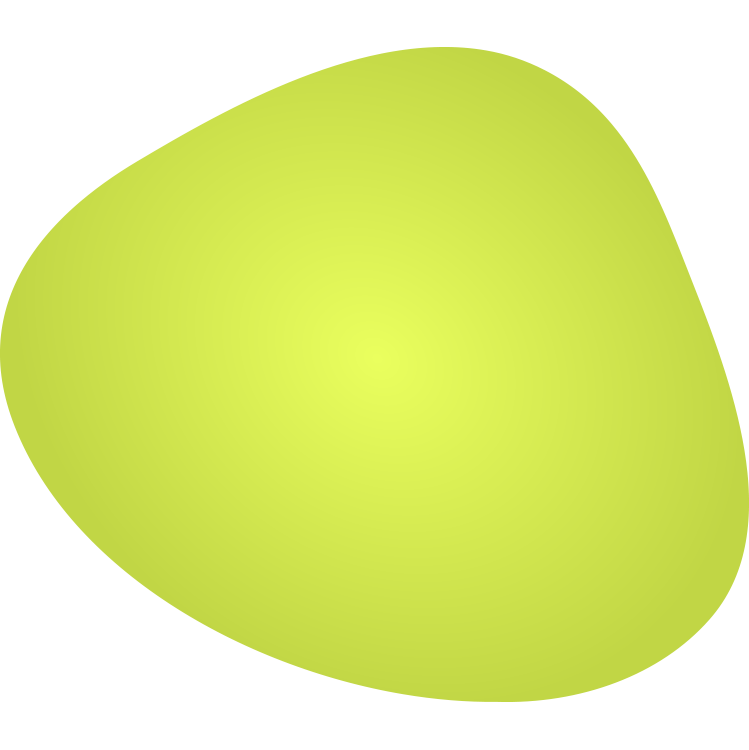 Your EMS health studio in Magdeburg Sudenburg
Effective EMS training for improved health and fitness: whether it's muscle training, back training or post-partum recovery – our competent personal trainers at our EMS health studio in Magdeburg Sudenburg will help you to achieve your personal goals in no time at all. Come and see for your yourself: 20 minutes of electrical muscle stimulation at Körperformen per week is enough to increase your overall fitness and tackle health issues such as back pain. Let us demonstrate our effective, full-body training to you as part of a free trial session.

Video of my first time with EMS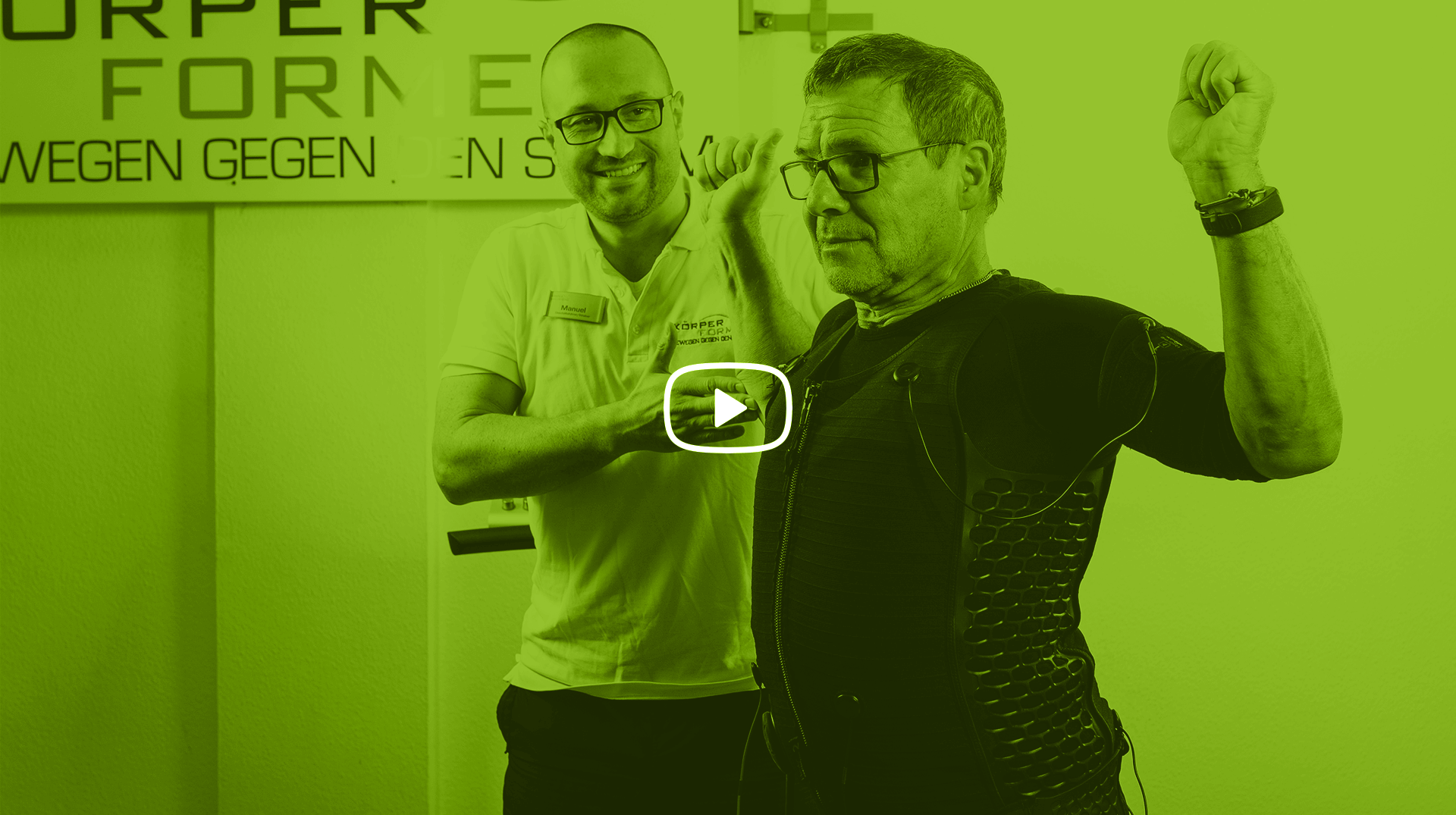 Healthcare Expertise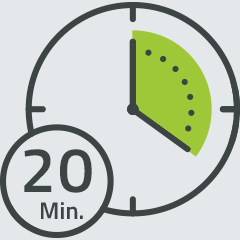 Effectiveness
20 minutes of health training per week for maximum training success.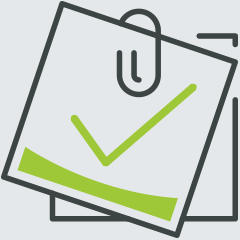 Hygiene & Safety
Trained staff for maximum training comfort, as well as the highest hygiene and safety standards.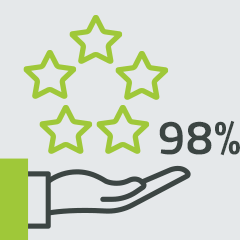 Satisfied customers
More than just a member: When it comes to Körperformen, the focus is on people. Your satisfaction is our drive.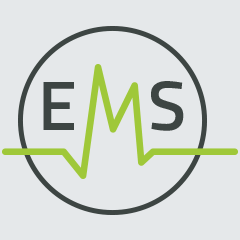 Healthcare expertise
Gentle on the joints, deep muscle effective. We are pioneers of health-conscious EMS training.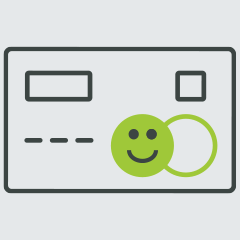 Moderate prices
Individual contract models for individual requirements. We will find the right option for you.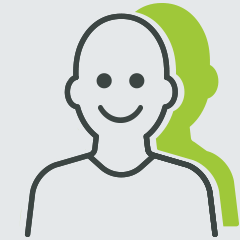 Personal care
We accompany you on your way to your desired destination. Personal, competent, motivating.
FREE TRIAL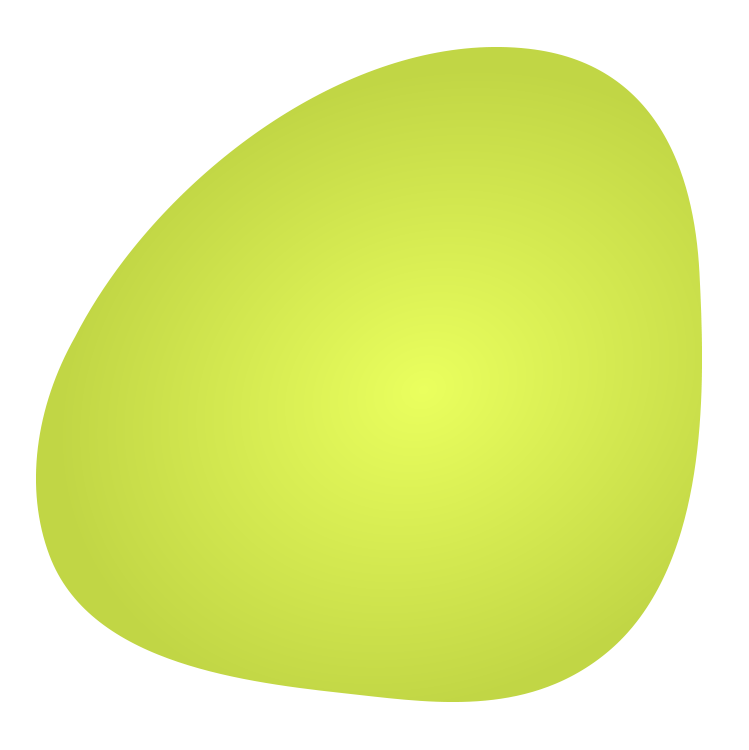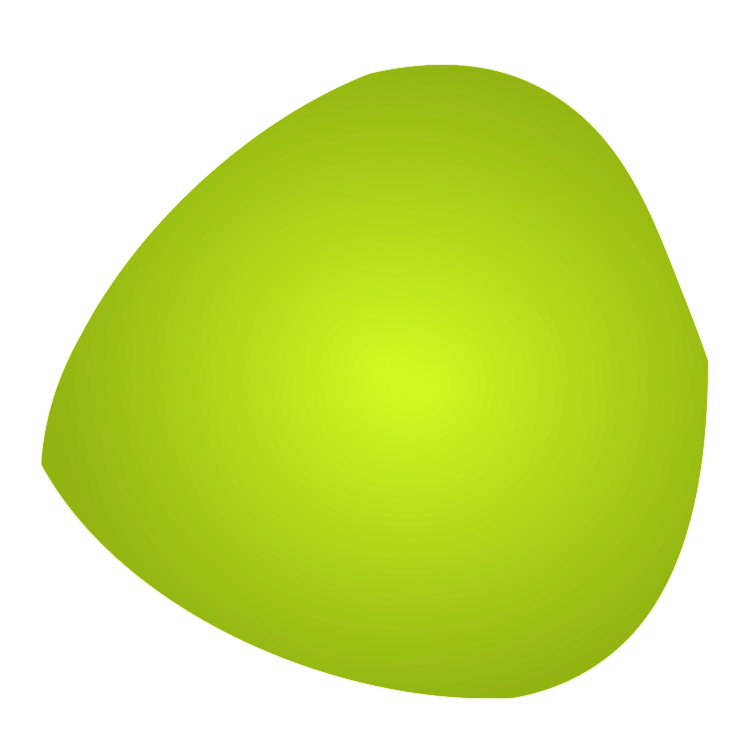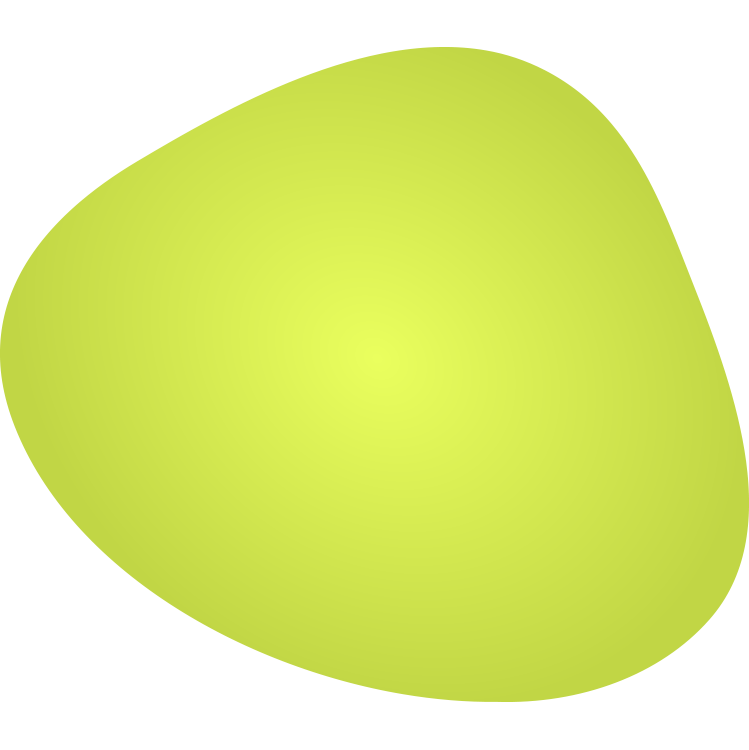 Achieve maximum health results in 20 minutes per week – whether to build muscle, tone your figure or strengthen your back. With Körperformen, the pioneer for health-oriented EMS training.
EMS training is particularly suitable for people who have done little sport previously. People with back pain can especially benefit from this effective training.
Dr T. Meier, Doctor and pain therapist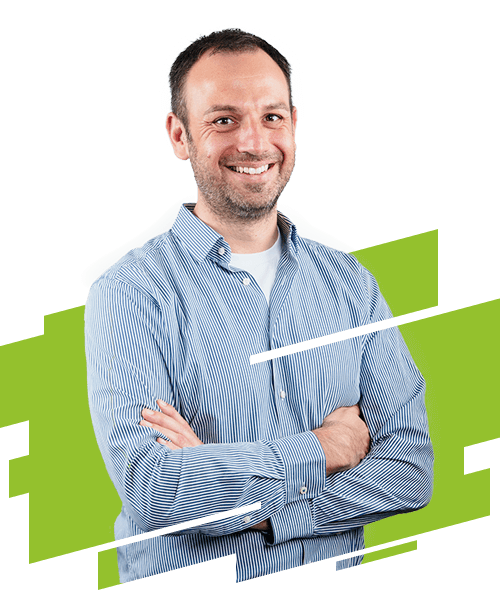 Expert opinion
Electrical muscle stimulation

as a time-efficient alternative to the gym

Unlike conventional strength training in the gym, EMS doesn't work the muscles individually but rather all major muscle groups simultaneously. This increases the training efficiency. Compared to training in a gym, 20 minutes of EMS training per week is enough to achieve visible results. In addition, muscular imbalances can be prevented by an even workload and the continuous support of a personal trainer.
My first time with EMS at Körperformen Magdeburg Sudenburg
Electrical muscle stimulation offers a time-efficient alternative to conventional fitness training. This is also because its effects are lasting, as shown by the testimonies of our customers: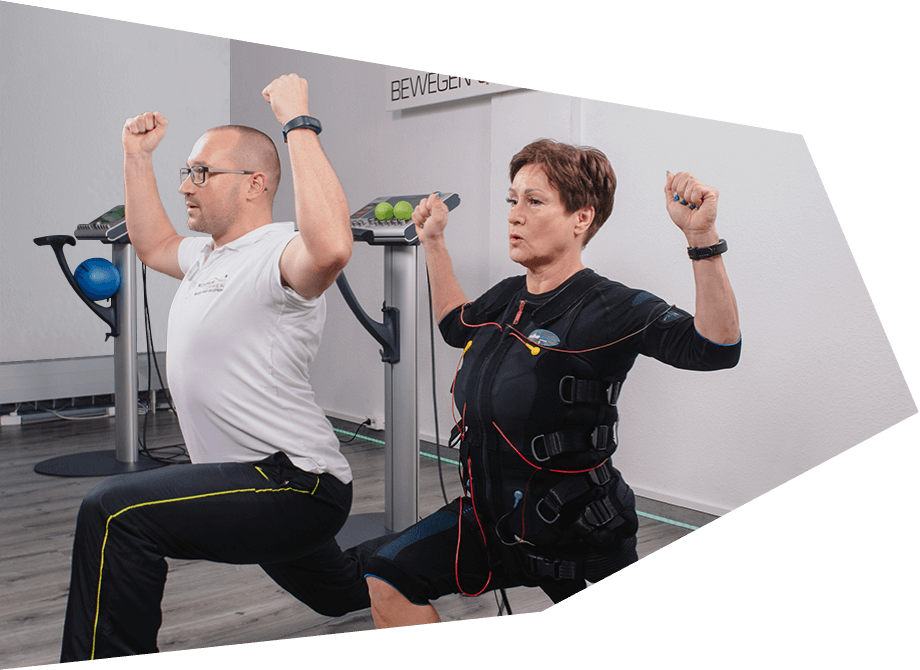 The results of the EMS Training shows me that it is worth sticking it out: I lost 16 kg within three months! Where the skin was sagging it is now, after about a year, beautifully firm again – my entire complexion has changed for the better. More…
Gabriele, 60



What to expect from Körperformen Magdeburg Sudenburg
Whether you want to increase your overall fitness or add targeted back exercises to your training schedule: our qualified personal trainers at our EMS health studio in Magdeburg Sudenburg help you achieve your personal goal. EMS at Körperformen is ideal for building muscle while being particularly gentle on your joints. Your safety is our top priority: That's why all Körperformen health studios are equipped with the latest EMS equipment and guarantee the highest quality standards during use. Our customers particularly appreciate the pleasant and discreet atmosphere at Körperformen in Magdeburg Sudenburg – come and see for yourself at a free trial session!
ADDRESS
Halberstädter Straße 59
39112 Magdeburg Sudenburg
OPENING HOURS
Monday till Friday: 10:00 a.m. - 7:00 p.m.
Saturday: 12:00 a.m. - 4:00 p.m.